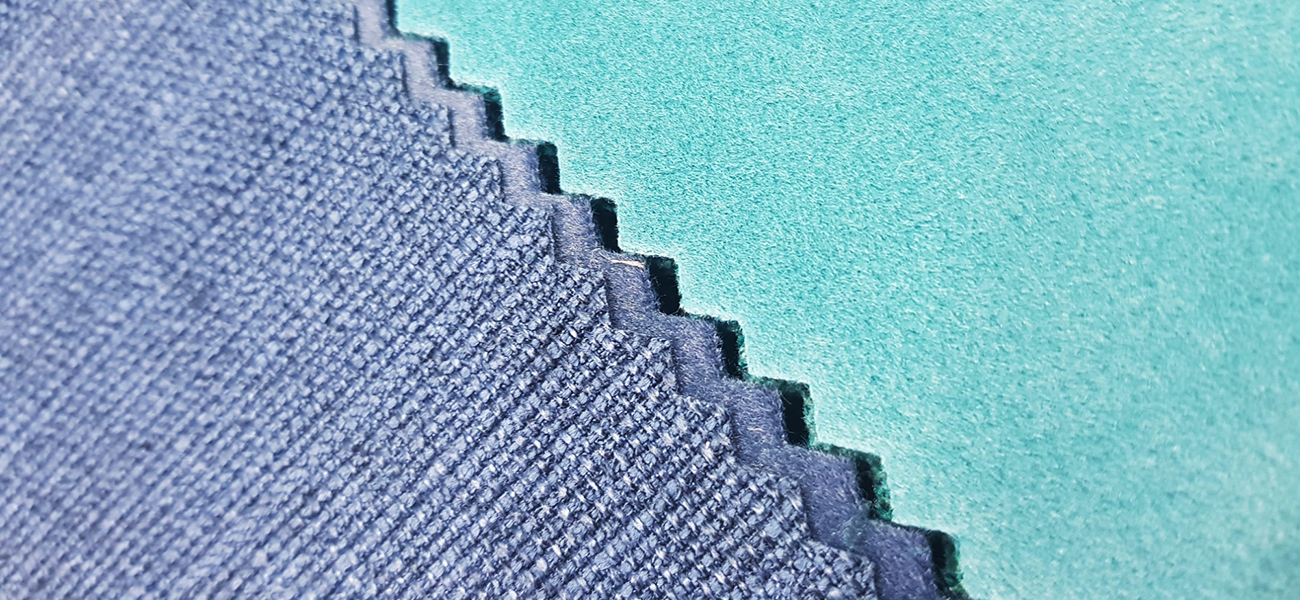 6 Things to Consider When Selecting Curtains
Curtains, drapes, window treatments, or whatever you like to call them, can be one of the most painful items to choose when redecorating a space. Why? There are a few things to consider beyond just color and a pattern. Fortunately, you don't have to do this by yourself. Our genius interior design team have shared these following 6 tips for selecting curtains.
Height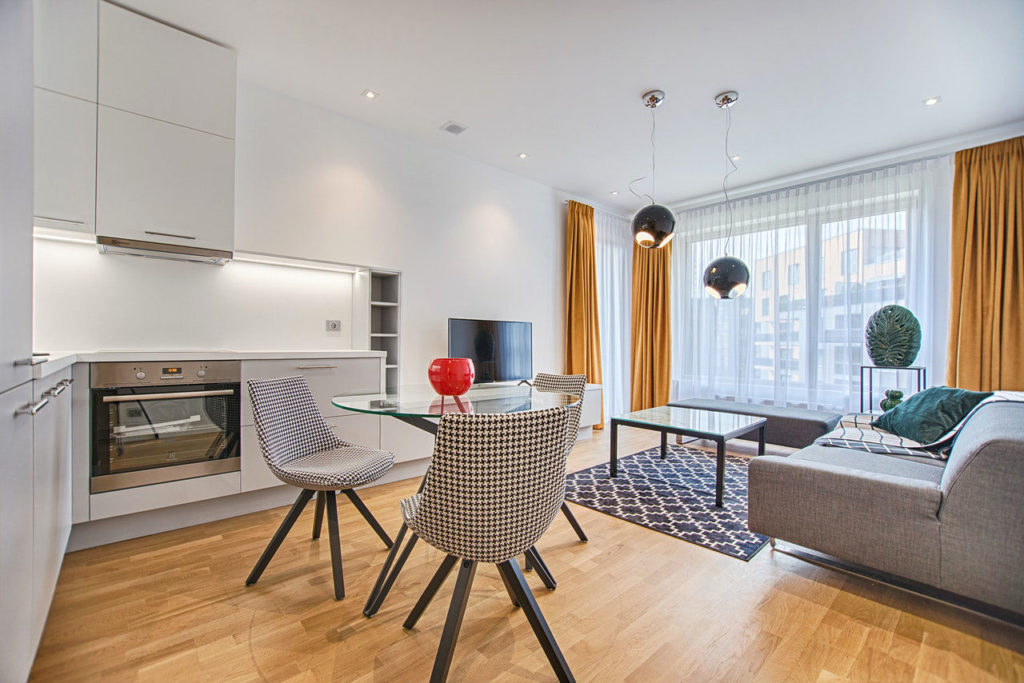 Height is the most important factor when choosing curtains. Curtains should extend well past the bottom of a window and end just above the floor. However, if you want a more traditional look. allow just an extra couple of centimeters of fabric to drag across the floor.
Extra Tip: If you want to use a clever optical illusion to give your ceilings more height, hang your curtains a few centimeters above your window.
Fabric
Curtains are a room accessory that can be easily switched out so they can be changed from season to season or they can serve different purposes. Here in Thailand, our clients opt for two types. Sheer curtains to allow in as much natural light as possible while still offering privacy, or blackout curtains that block out the light and immerse the room in darkness.
Color
When choosing the color of curtains you'll want to go with a color that compliments the room. The color doesn't need to be a perfect match, but should be a color that's found elsewhere in the home. Usually people tend to gravitate towards neutral colors, but on occasion a bold color choice can really make a room stand out.
Pattern
Pattens can be tricky when it comes to curtains. It truly is a balancing act when choosing curtains that are patterned. Too little of a pattern and the overall look can be boring. However, too dominant of a pattern and a room can look cartoonish.
Drape
The drape refers to how much of the fabric touches the floor. The general drape for a modern look is a couple of centimeters above the floor. However, for a traditional or classical look, somewhere between 2-5 centimeters of fabric should drag along the floor.
Coordinate Your Curtains
If your curtain uses a bold color or pattern, think of ways to integrate the look into your space. Maybe some custom pillow coverings could be made to match?
Need More Help?
We know selecting the perfect curtains for your home can be a long and time consuming process, especially when you don't know where to start. If you're still struggling, our experience interior design team can save you a a lot of time and trouble. We'll find a few options that will tie everything together. Please feel free to send us a message or come to our office for a visit.