เราคือผู้นำในวงการงานตกแต่งอสังหาริมทรัพย์ระดับ High-End ทั้งรูปแบบส่วนบุคคลและเพื่อการค้า
ทำไมต้องเลือก Beyond Decor
85% ของโปรเจคงานตกแต่งอสังหาริมทรัพย์จากเรา ได้รับการถูกเช่าออกไปภายในระยะเวลา 3 สัปดาห์

โดดเด่นกว่าด้วยคุณภาพและความคุ้มค่า

งานตกแต่งเฟอร์นิเจอร์ระดับงานดีไซน์ ในราคาสบาย ๆ

เราพร้อมด้วยประสบการณ์ด้านการตลาดอสังหาริมทรัพย์

ทีมงานของเรา
เรามีทีมงานที่เชี่ยวชาญและเป็นมืออาชีพ
ฟรี! ค่าดีไซน์และวัดพื้นที่
ฟรี! ค่าจัดส่งและติดตั้ง
เรามีโรงงานผลิตเป็นของตัวเอง เพื่อการควบคุมคุณภาพและงานดีไซน์สูงสุด
ให้คำแนะนำในการออกแบบและวัสดุเต็มรูปแบบ
แพคเกจเฟอร์นิเจอร์ งานอิเล็กทรอนิกส์และงานตกแต่ง
เฟอร์นิเจอร์ Built-In และเฟอร์นิเจอร์อื่น ๆ
แพคเกจของเรา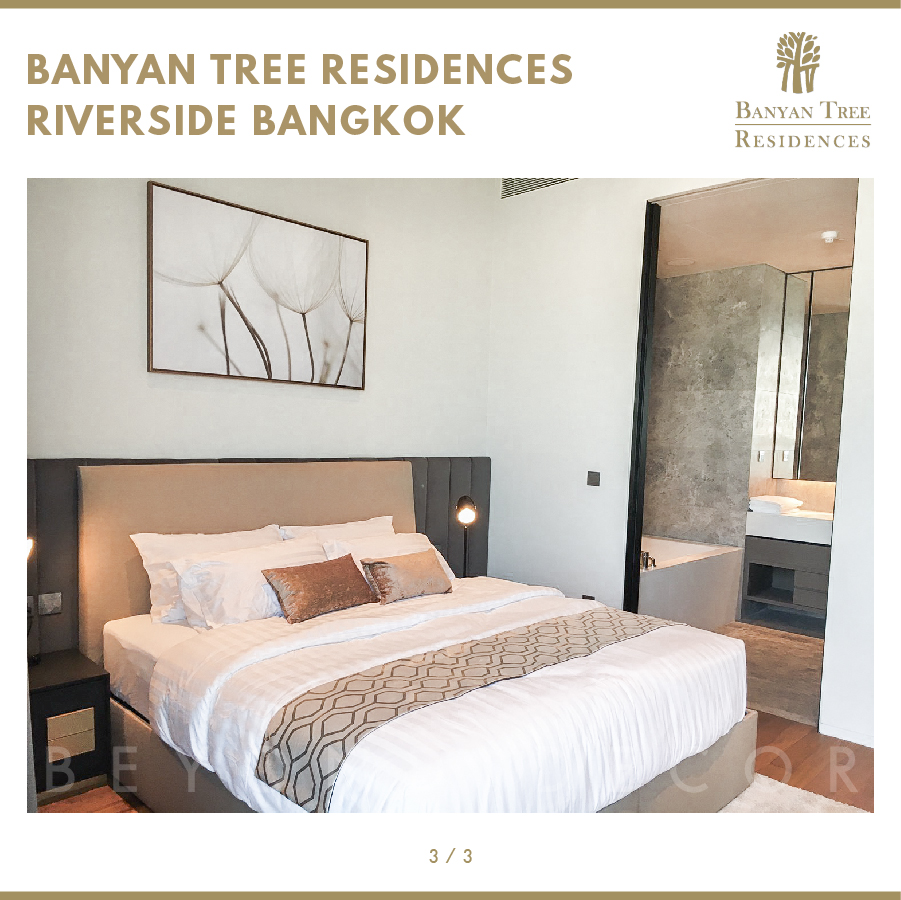 ราคาเริ่มต้นที่ 360,000 บาท
ราคาเริ่มต้นที่ 180,000 บาท
ราคาเริ่มต้นที่ 120,000 บาท
ราคาเริ่มต้นที่ 10,000 บาท
แค็ตตาล็อกเฟอร์นิเจอร์สั่งทำ
การทำงานของเรา
วีดีโอ แกลลอรี่

Play


Play


Play


Play


Play

Previous
Next
ลูกค้าของเรา
เสียงตอบรับจากลูกค้าของเรา
BEYOND team responded very fast to my 1st request, suggested package which would fit best to my apartment for investment and made all arrangements fast, smooth and easy, as they have few Chinese speaking colleagues.


Winston ChuInvestor
It took me few days to search for good reliable company in Bangkok to move in furniture to my property asap, especially before my tenant move-in. It was a big luck to come across Beyond Decor website! All arrangements smooth, fast and prices are very reasonable!


Ko Ling ChanDoctor
Beyond Team saved hours of my time, as I needed to buy furniture for my new house and had not enough time to handle all arrangements and make it a dream home the way I wish. These company made my life easier and quality of furniture is even higher that what I expected!


Achara.BAccountant
What these guys provided to me, I surely would not be able to buy and install myself within the same budged. Process was very smooth, and I got my all furniture in 3 weeks once I made the payment.


Harry.JBanker
Previous
Next
ติดต่อเรา
บริการด้านอื่นของเรา…